Chandlers Ford Airport Taxi
Welcome to Trusted Airport Transfers. Our speciality is providing bespoke airport transfers service from:
Chandlers Ford to Heathrow Airport
Chandlers Ford to Gatwick Airport
Chandlers Ford to Luton Airport
Chandlers Ford to Bournemouth Airport
Chandlers Ford to Bristol Airport
Chandlers Ford to Stansted Airport
Chandlers Ford to London City Airport
And also all other long destination journeys.
That is ALL what we do, so we are good at it!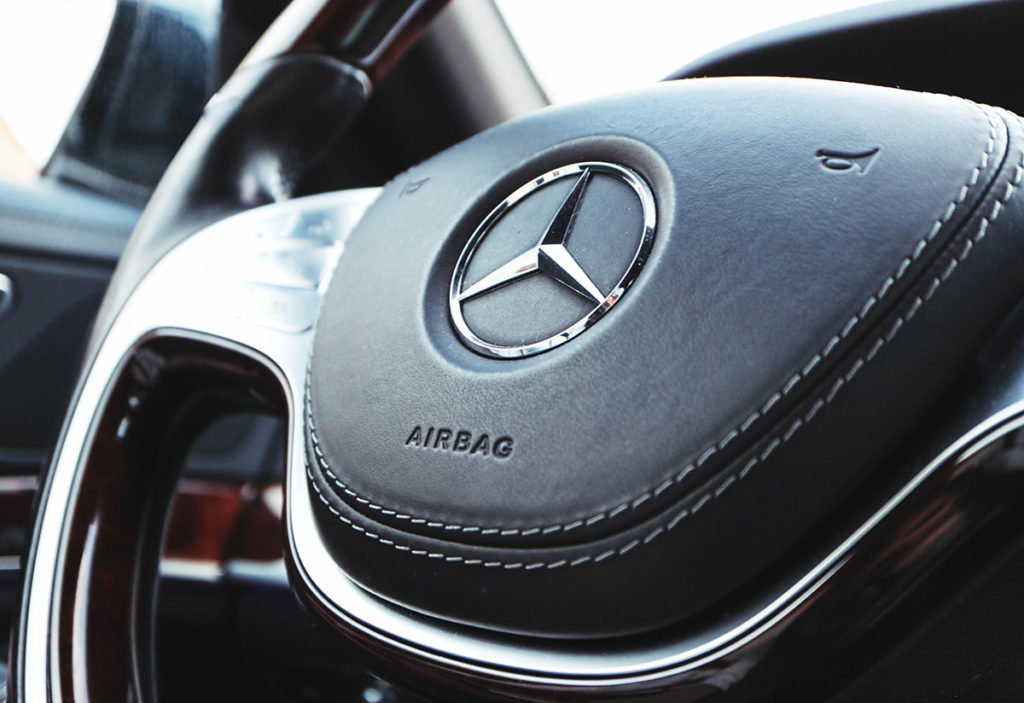 Each of our drivers has over 10 years experience in airport transfers industry, and are therefore fully qualified, DBS checked and insured. Being local and doing it for such a long time, has allowed us to gather excellent knowledge regarding local road networks, motorways, and major airports such as Heathrow, Gatwick, Luton etc. Our drivers always go the extra mile to make sure we accommodate all of your needs, assist you with your luggage, and make sure that your journey will be smooth and pleasant.
All of our vehicles are air conditioned, maintained to a very high standard, valeted before each journey. For your convenience and comfort we use executive estates as well as salons . Our fleet of cars is mainly made from Mercedeses, such as E class, E class estate, super slik CLS estate, S class, and 8 seater VW people carrier.
So if you are looking for a reliable, friendly, polite and punctual Airport transfers from Chandler's Ford, why don't give us a call on 023 8098 1288 and book your next trip with us.
Taxi from Chandlers Ford to Heathrow Airport
If you are not sure how long it may take? Wondering when to leave? Is there going to be any traffic on the way? We are very happy to answer all your questions, and advise you regarding your upcoming trip to the airport.
Short Guide from Chandlers Ford to Heathrow Airport Taxi Transfer:
The location of Chandlers Ford is very convenient, being close to M3 allows us to reach motorway within 10-15 min from most places. Once there your journey should be very smooth and relaxing. Our driver make sure to arrive at pick up location with plenty of time, helps you with all your belongings and assist you to the car. The journey normally takes about one hour. Of course there may be some traffic, or inconveniences therefore we always check the live traffic before we leave to make sure we will avoid it if there are any occurrences.
We understand that every customer is different, so your friendly driver is always happy to have a chat with you but also know when to respect your privacy if needed. During the journey you can listen to your favorite type of music, or if you prefer have silence, and enjoy a complimentary bottle of water. Once arrive at Heathrow Airport you will be dropped off at designated area from where you will proceed to the Terminal building.
Heathrow Airport to Chandlers Ford Taxi Transfer
On arrival, you don't have to worry that your flight might come early or is delayed, because we've got you covered. Our drivers always follow live flight information, to ensure we are at the terminal on time when you land. Our meet and greet service is designed to make your last length of the journey smooth and pleasant experience.
Our driver will wait for you with a name board to be easy identify, assist you with the luggage to the car, and take you safely to chosen destination. So the last part of your Heathrow airport to Chandlers Ford transfer will be stress free and enjoyable experience.
Chandlers Ford to Gatwick Airport Taxi
When looking for airport transfer from Chandlers Ford to Gatwick please visit our website www.trustedairporttransfers.co.uk or give us a call on 023 8098 1288 to book your next journey with us.
Our team of professional, fully qualified, polite drivers will be very happy to provide bespoke, tailor made to you airport transfer.
All you need to know about our Chandlers Ford to Gatwick airport transfer service.
All of our drivers are very experienced, licenced by Local Authority, DBS checked professionals. Extensive knowledge about local roads network and also ways to, from and around all major UK airports, allowing us to provide bespoke services, which makes your journey a stress free experience. Driver will always check live traffic information for route which will be taken to ensure there is no accidents or any delays.
On the day, your driver will arrive early and make sure to help you with all your luggage.
During the transfer, we understand that everyone is different, and where we can be very chatty and friendly we also know that you value your time and will respect your privacy if needed. We make sure that you arrive at the airport with style, had comfortable journey and plenty of time before your flight.
Gatwick Airport to Chandlers Ford Taxi
When coming back from holiday, or business trip last thing you want is worry about finding a taxi at the airport, which by the way can be time consuming and really expensive. So why not book us and take all the worries away and also save yourself some money by pre arranging your Gatwick to Chandlers Ford transfer.
Our meet and greet service is specially designed to do that.
On your arrival our driver will meet you at Arrival Hall. Will be holding a board with your name on it o be easily recognised, assist you with the luggage and take you smoothly and safely home or to other chosen destination.
Here at Trusted Airport Transfer Chandlers Ford we understand that after a long flight you tired and want to get home asap, so if you worry that your flight may be delayed, or coming early? Then don't. We make sure that follow live flight information to ensure that are there and waiting for you when land.
If you have any other questions, please do not hesitate to contact us by calling 023 8098 1288 or drop us an email message at info@trustedairporttransfers.co.uk.
Categories: Airport Transfers, Updates