Airport Taxi Southampton
Finding reliable, trustworthy Airport Transfers can be very tricky these days. There are lots of questions you may find yourself asking, such as: what happens if the airport taxi doesn't turn up on time? Will my driver will be professional and knowledgeable? Will their driving styles be satisfying?
Therefore we are here to rescue you and take all those worries away! So if you are looking for:
Southampton to Heathrow taxi, Southampton to Gatwick taxi, or maybe for a taxi shuttle service from Heathrow to Southampton, Gatwick airport to Southampton transfer, or taxi from London Heathrow to Southampton Cruise Terminal; give us a call on 023 8098 1288.
Here at Trusted Airport Transfers we proud ourselves to offer friendly, polite, and very professional service, where customer is our number one priority.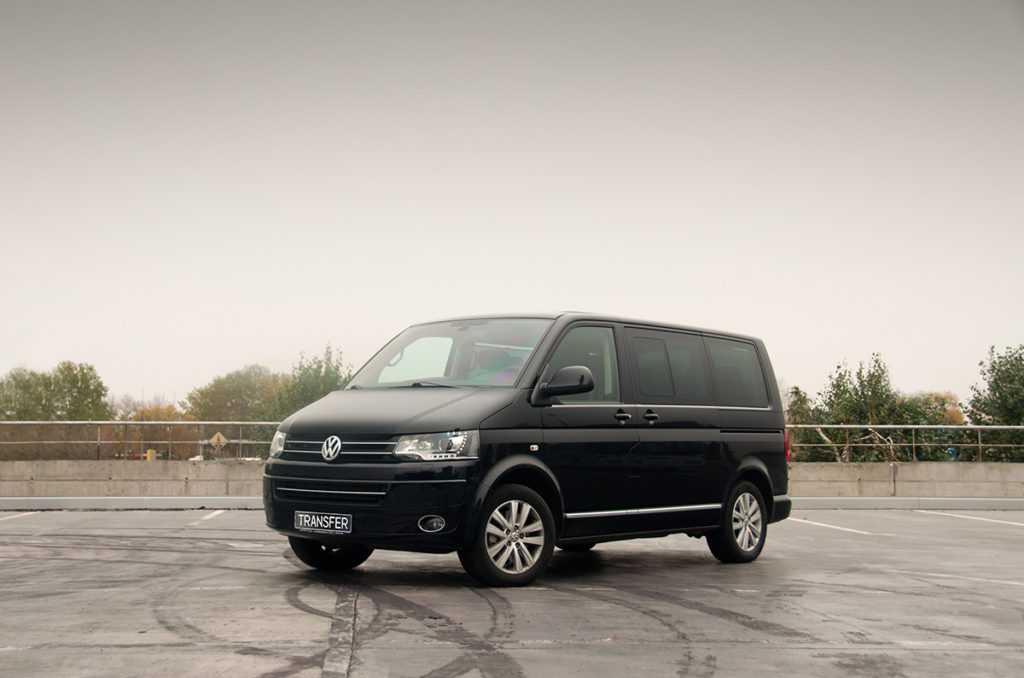 Airport Transfers from Southampton
Our speciality is airport transfers from Southampton, such as Heathrow, Gatwick, Bournemouth, Bristol, Stansted, Seaports like Southampton Cruise Terminal, Dover Port, and London City trips.
All of our drivers are very experienced, licenced by Local Authority, DBS checked professionals. Extensive knowledge about local roads network and also ways to, from and around all major UK airports, allowing us to provide bespoke services, which makes your journey a stress free experience. Driver will always check live traffic information for route which will be taken to ensure there is no accidents or any delays.
We tailor our service to your needs by understanding that each customer is different, therefore we can be very discreet and respectful of your privacy, if you traveling in business, have to work, or simply just need some quiet time for yourself.
But on the other hand, we are not a boring or grumpy people, so if going on holiday and want to start it with the company of the nice polite and friendly driver, who's not only going to be your chauffeur, but also help you with the luggage and offer excellent local knowledge then
Executive Cars
We drive prestige cars, to make sure that your journey will be as comfortable as possible. Our extensive fleet ranges from 4-8 seater vehicles, maintained to very high standards to ensure reliability and comfort. We use various size and types of Prestige vehicles, such as Mercedes E-class saloons, estates, super slik Mercedes CLS Shooting Brake, Mercedes S-class, 5 series BMW, MPV, and people carriers. All cars are valeted before, and checked for leftover belongings after each journey.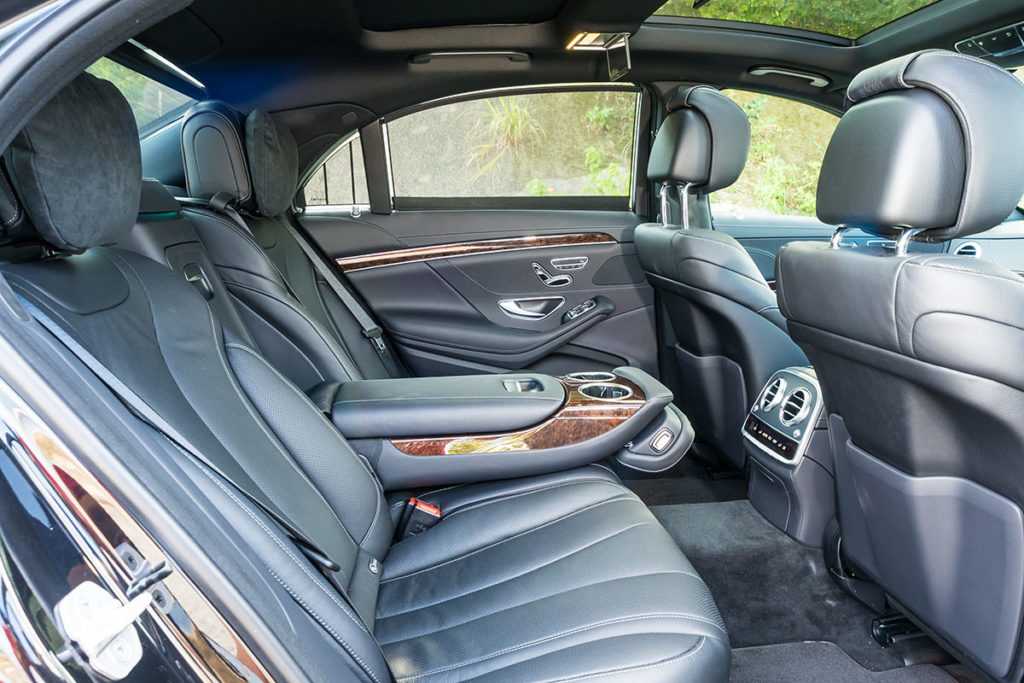 Cheap Taxi Shuttle Service in Southampton
Wherever you are looking for a cheap taxi in Southampton, or executive chauffeur service, we believe that providing both.
We proud ourselves, that providing very high standard Airport Shuttle Service in Southampton and surrounding areas for very reasonable prices. We believe in transparency and honesty therefore you can find a list of all our Fixed Airport Transfers Prices at our website: https://www.trustedairporttransfers.co.uk/airport-transfer-prices/
There are no hidden charges, nasty surprises, or any extra costs. If you can't find what you are looking for, please get in touch for a free no obligation quote.
Our Other Taxi Services
Although our speciality is Airport transfers, we also offer a wide range of other taxi shuttle services from Southampton, with a very high standard.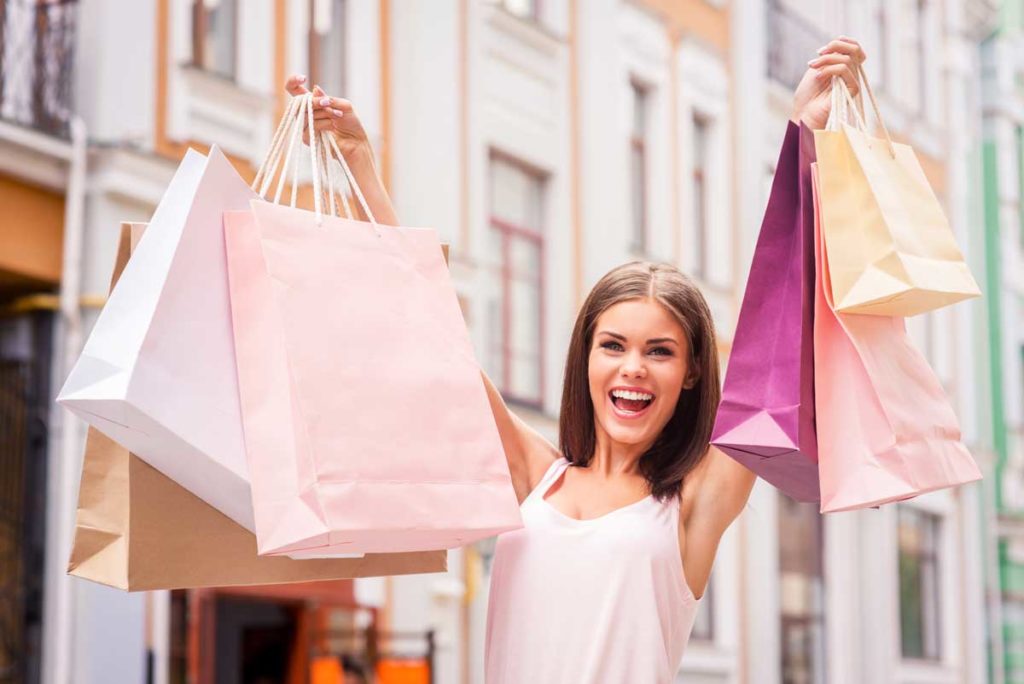 Day Trips
We would be very happy to design a day out for you or follow your requests. We can take you to Jane Austen House in Chawton, stop along the way in Winchester which is very well known for its medieval Winchester Cathedral, nearby are the ruins of Wolvesey Castle and the Winchester City Mill, a working 18th-century corn mill. The Great Hall of Winchester Castle houses the medieval round table linked to King Arthur.
Or maybe you fancy to discover a hidden story behind one of the mysterious World Heritage sites Stone Henge, about who built it, when and why? Stop along the way in the Bath, where you can fall in love with its unique, feel-good city combining vibrant contemporary culture with a rich history and heritage, City which also is on the World heritage list.
Or maybe you fancy discovering some nature around Southampton, then New Forest would be the place to go, with countless walking paths, animals running free, very nice village pubs, The National Motor Museum, hidden in the heart of New Forest, Beaulieu.
So, whatever you need a transport to London, Bath, Birmingham, New Forest, Stonehenge or any other destinations, we here to help. Our driver will pick you up from home, office or hotel and take you to the desired destination safely and in no time.
Shopping Trips
Why not treat yourself and take advantage of our service where we take you to any shopping or outlet centers such as: Westfield Shopping Center, Oxford Street in London, Gunwharf Quays in Portsmouth, Bicester Village, or London Designer Outlet.
This service is designed to take away the stress of running out of time, because you'd need to catch a bus or train back. Our driver will pick you up from your hotel, or any other location and wait for you as long as it will be required, help to carry on all the nice things you will purchase and take you back home.
There is no time pressure on you, no restrictions in terms of locations where you'd like to go. Just pure enjoyment and stress-free day out. Only thing you'd have to worry about is to have enough money to spend it.
As Directed Service
This Service is a special one. You are in control where and when we go, how long we stay there and when we head back. It could be family visits, funerals, business meetings, corporate dinners, etc.
Here we are very flexible in terms of timing and locations. Plans may change, meetings moved from one location to another, some last-minute things may pop out. Or maybe just want to visit places, but not sure how long you'd spend there. If one of those things above are what you are looking for, then that's the best option for you.
Sport Events
Are you a Football fan? Maybe prefer Rugby? Or like a little bit of gambling? So, Wembley, Twickenham, Newbury Racecourse or Ascot? Going with friends, and just don't want to drive?
We know it may be a pain to get to those places by public transport, as well as we know you don't want to drive there yourself and park your car among thousands of others, fans passing by, not really caring about what's around them.
So why don't you let us take you there where you can enjoy a drink, or two or, without worrying about getting back home. Or maybe just fancy us picking you back one way? No problem just give us a call, and we will do all we can to accommodate your needs.
Music Venues
Music fan? Fancy a live music in Hyde Park, London, or maybe the O2 Arena and see Beyonce or Bon Jovi? We will take you to any venues around the UK, places like O2 Arena, Wembley Arena, BIC Bournemouth, London Hyde Park, and many many others. Our executive fleet of cars, professional drivers will for sure start and finish your experience in style and relaxed atmosphere.
Daily or Hourly Services
This is perfect when flexibility is needed. There is no need to inform us in advance how long the hire will take, it's like a pay as you go service, you can hire for as long as required. So, whenever you need a car with a driver for a couple of hours to pick someone/something up, go for an appointment or maybe move your child to university up North and not fancy the drive? We are here to help. Our drivers won't only drive you from A to B but also can and will assist with all your needs. Boxes, suitcases, paintings, you name it, and if we can fit it in then consider it done.
Cruise Transfers
Going on a Cruise? Starting your adventure in Southampton but arriving at Heathrow or Gatwick Airport? Looking for a Taxi from London to Southampton Cruise Terminal, why don't you give us a call to book your next journey and arrive in comfort and style.
This is where our executive estate Mercedes come really handy with a massive boot space, unbeatable comfort, that is all you need to kickstart your next cruise in style, comfort, and relaxed atmosphere. We also do the service in reverse, so if you arrive in Southampton, finishing your cruise, but maybe have a day spare, or your flight is not until late, and you fancy seeing some interesting sites along the way, which there are plenty to choose from… Places like the medieval city of Winchester, Jane Austen house in Chawton, maybe you'd have enough time to see the heritage site Stonehenge and discover its mystery. Why don't you give us a call or email us with your questions and we will be happy to help.
Continental Trips
Going abroad to Europe? Paris, maybe Brussel? Not fancy flying or taking the train? Why not to go with us? Where you can enjoy hassle free journey, and arrive in style. We offer one-way journeys, as well as wait and returns. Business trips as well as sightseeing.
Book Now
Once you let our drivers change your journey in a relaxing, first class experience, You will never get back to the way you traveled before, wherever it is a business, or holiday trip.
You, already done the hard work by finding Trusted Airport Transfer, so please allow us to take it from here, and make your journey a great start before your flight.
Categories: Airport Transfers, Updates
Tags: Airport Taxi Southampton