Airport Transfers in Southampton
Trusted Airport Transfers, specialises in providing our clients with comfortable and competitive airport transfers from Southampton to all major UK airports, including: Heathrow, Gatwick, Southampton, Luton, Stansted or Central London Airports.
Trustworthy Airport Taxi Service
With so many airport transfer companies located in Southampton, it is important that you choose a trustworthy transport firm to help you get safely to the airport on time. You want to make sure that you'll use a company which will take you to and from your destination in a classy vehicle for a fair price. We provide a fleet of varied vehicles with different sizes and types to cover all of your needs – whether it's a party size vehicle you're looking for, or something more practical for transporting large amounts of luggage; we cover all based and special requirements.
Choosing the Right Airport Taxi Service
If you live in the Southampton, Chandler's Ford, Eastleigh or Winchester area, and need an airport car supplier who provides excellent transport service, we are more than happy to accommodate all of your needs and make sure that your booking and transfers are carried as smoothly as possible. All of our expert drivers have an extensive knowledge about the local area, always dress smart and are happy to help with any extra requirements you may have.
City of Southampton
Southampton is much more than just a shopping destination. It's Hampshire's largest city and a historic port where many of the world's largest cruise liners continue to dock. Southampton with a beautiful waterfront location is a place with diverse nightlife, many leisure facilities, great art and heritage attractions and shopping opportunities. This lively city also offers an international flavour with many restaurants from around the world. Anyone can find something for themselves, from Indian, Thai, Greek, American, Italian, Chinese, Mexican to Middle Eastern and Afro-Latino menus.
It is as a result of so much business activity and leisure opportunities, that we often collect many of our clients from the Southampton area to travel to major airports, such as Heathrow, Gatwick, Luton, Stansted etc.
Airport Shuttle Service
We offer a superb service and are always on time for our clients.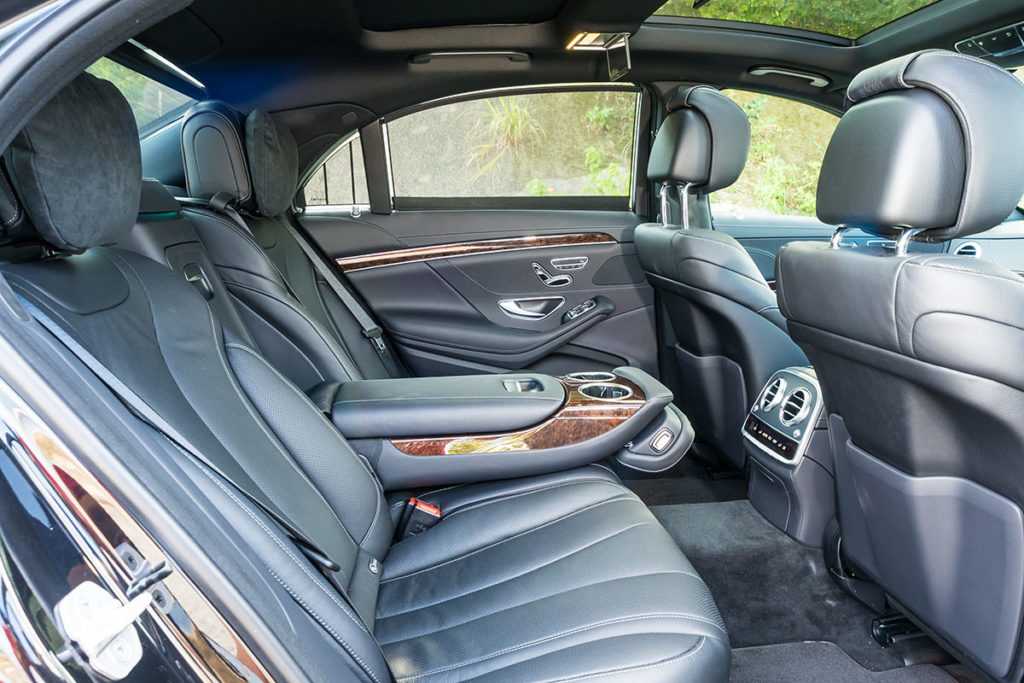 Cheap Airport Taxi Shuttle Service
We believe in being open and honest when it comes to costs, and because our prices are so competitive, we list them on our website for you to be able to get an instant online quote.
Please click the link below to view our extremely competitive prices: https://www.trustedairporttransfers.co.uk/airport-transfer-prices/.
Airport Transfer Prices
Here are some of our prices:
Southampton to Heathrow from £99
Southampton to Gatwick £120
Southampton to Luton £145
Southampton to Stansted £175
Southampton to Central London £175 (inc. congestion charge)
Taxi Shuttle Service from Southampton to Heathrow Airport
Travelling for business? We have lots of clients that we regularly collect from their homes and drive directly to Heathrow.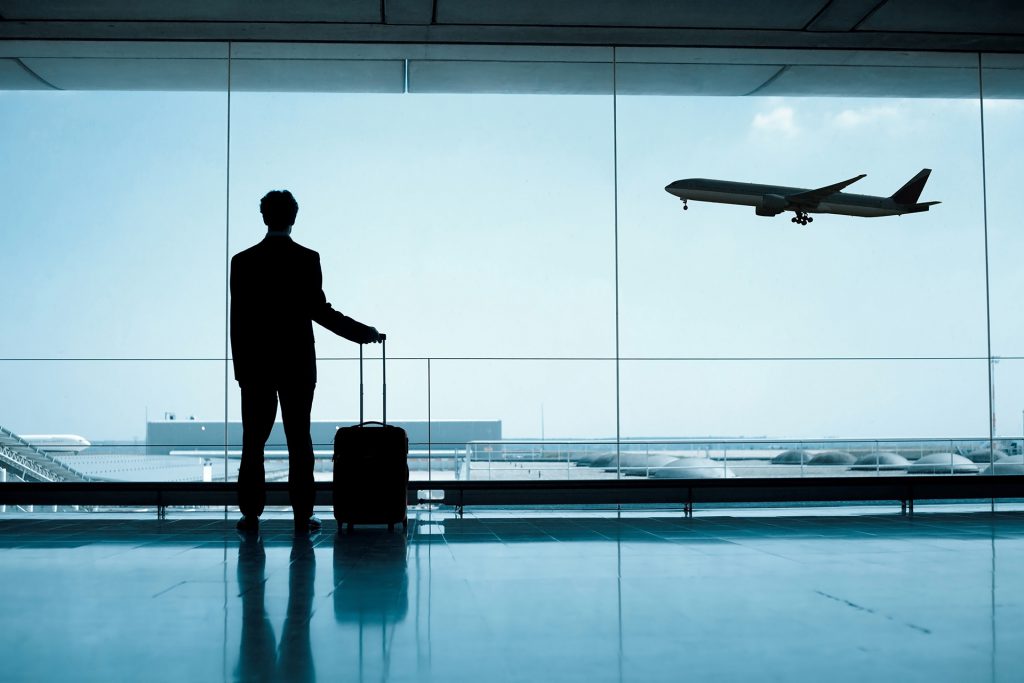 London Heathrow is the largest airport in the UK, which handles over 80 million passengers annually. It operates over 83 airlines and flies to 203 locations worldwide.
Taxi Shuttle Service from Southampton to Gatwick Airport
The next biggest international airport is London Gatwick, serving roughly about 41 million passengers a year. Many people choose to fly in and out of Gatwick, as it serves many discount airlines and tickets can be a lot cheaper than London Heathrow. The best way to get to and from the above airports is a taxi transfer, saving time on the journey.
Whether you are going on holiday with family and loved ones, or are meeting a client for a business trip; our professional drivers will ensure that you have a comfortable and punctual journey with plenty of time to relax in the car.
Safe & Clean Travel
At Trusted Airport Transfers, we strongly believe in providing our clients with the very safest and hygienic transport standards.
s we specialise in long distance journeys for far away destinations, we are not like your regular local taxi company, who is picking up to 30 – 40 passengers per day, rushing around from one location to another, without any time to clean the vehicle and disinfect in between trips.
We strongly believe that one of the main differences between us and other local taxi companies, is that before and after each journey, our drivers fully valet, clean and disinfect our vehicles with antibacterial products, making sure we create the safest possible conditions for our customers to travel.
We also wash our hands regularly, always carrying hand sanitizer on board to stop the spread of bacteria from our hands. We also supply tissues for all of our customers on every trip. So, when it comes to your health and wellbeing, you can rest assured that we really take it very seriously.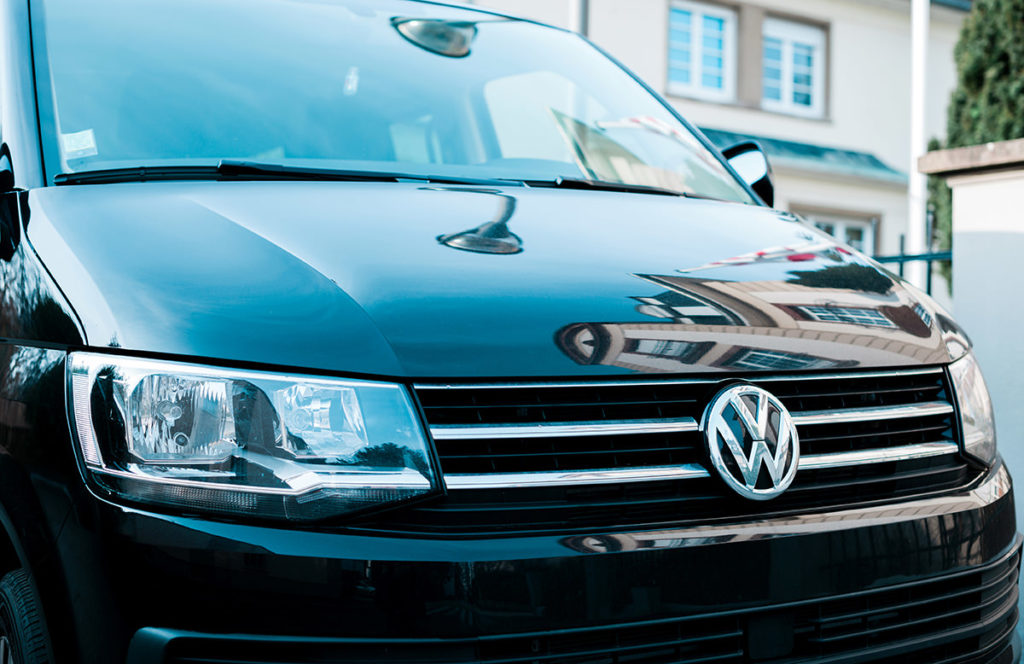 Heathrow Airport
Heathrow Airport is one of the busiest airports in the world. It is very well located and is also one of the busiest hubs linking Europe with the rest of the world. Having all major and minor airlines flying from here, puts itself in a very good position where you can fly directly to almost any country in the world.
Heathrow airport is used by holidaymakers, but in our opinion is mostly business travel. It's very conveniently located, just off the M25 motorway, which is only just over an hour from Southampton.
There are a couple of different ways you can get there from Southampton.
Lots of people think that trains would be the best and easiest option, but unfortunately there is no direct connection between Southampton and Heathrow, and also it's not very cheap!
So taking this option you have to consider probably taking a taxi from your starting location to the train station, taking a train, and then changing for another one. If you are traveling with more than one person, carrying a couple of heavy suitcases, based on our experience, it is much easier to book an Airport transfer.
You can do it here: https://www.trustedairporttransfers.co.uk/book-a-transfer/
With over 10 years of experience, helpful drivers, who will always assist you with your luggage, executive cars which are valeted before each trip, you can rest assured that journey will go smoothly, and you'll arrive at the airport with plenty of time.
It would be your decision how much time before the flight departure you want to arrive at the airport. We are very happy to give you some guidance regarding the transfer duration, traffic, and road conditions. Lot of our clients, love to do some duty-free shopping, have a breakfast of lunch before they go, so we always make sure that we accommodate all your needs and give best advice we can.
Useful Public Transport Links & Airport Information
We understand that every person is different and despite the fact that, we would love to see you on board please find some useful links for public transport you can use as an alternative to taxi from Southampton to Heathrow and Gatwick airport. But please, before you do so, make sure you compare our great value transfer prices with the cost of trains or buses.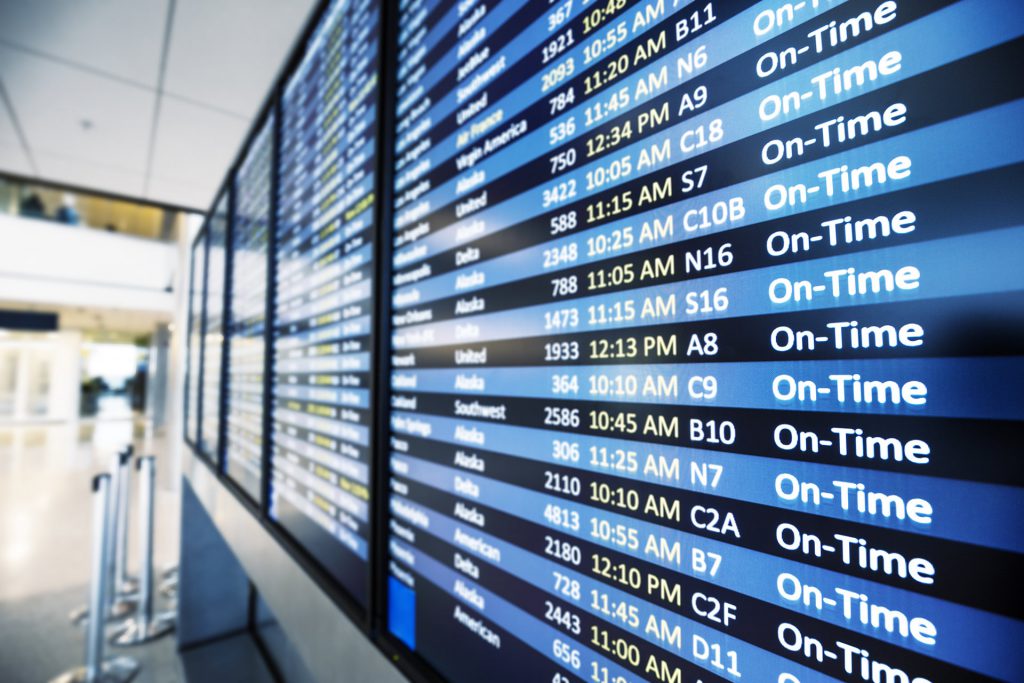 Heathrow Airport Information
The following useful information, provides further details of other travel options from Southampton to Heathrow Airport.
By Train
Click this link for more information:
https://www.thetrainline.com/train-times/southampton-to-heathrow-airport-(any)
By Bus
Click this link for more information:
https://www.nationalexpress.com/en/airports/heathrow/southampton-to-heathrow
(unfortunately, at the moment all services been suspended to and from the airports)
If you decide to drive yourself, please see attached link for Official Heathrow Parking:
Short Stay Car Park
Click this link for more information:
https://www.heathrow.com/transport-and-directions/heathrow-parking/heathrow-short-stay-parking
Long Stay Car Park
Click this link for more information:
https://www.heathrow.com/transport-and-directions/heathrow-parking/heathrow-long-stay-parking
Please also find some links below which we think will be very useful if you are looking for some travel information, and latest flights status.
Check Terminal
Normally your airlines would give you all the information needed for your check in, but if you not sure which terminal is your flight from at Heathrow, You can always call us on 023 8098 1288 and we will be happy to help you. Alternatively, please follow this link bellow, where you can find all the information:
https://www.heathrow.com/at-the-airport/terminal-guides/which-terminal
Plan Timetable
When you would like to check if your plane is on time please go to the following link for further updates on the departures times, terminal numbers, possible delays.
https://www.heathrow.com/departures
On your arrival if you are looking for Heathrow to Southampton shuttle by private car, we offer a perfectly designed meet and greet service, where your driver will wait for you at the arrival hall with your name on the board. Driver will always assist you with your luggage, and make sure that your journey will go smoothly and in the very relaxed atmosphere. We always follow the live flight updates, to make sure we are always there on time. Alternatively, if you're expecting someone to arrive and want to check for yourself, we believe that this link will be very helpful for you:
https://www.heathrow.com/arrivals
Gatwick Airport Information
Gatwick airport is second biggest after Heathrow. It's also a very busy airport with the massive choice of airlines flying from it. Where Heathrow airport has more businesspeople flying, Gatwick airport tends to have more holiday travelers, but not only, it may have some destinations where Heathrow doesn't fly. It is located south of London just off the M23 motorway.
Airport transfers from Southampton to Gatwick Airport take about 1h30-1h45 min depending on traffic. If you want to arrive at the airport and start your holiday in a classy Mercedes for the price of normal ordinary airport taxi, why don't you give us a call or book online.
With a lot of space for your luggage, our executive estate Mercedes are the very best option, when going away with the family and looking to start your trip in style.
If you have any questions regarding your trip, how long to allow for transfer, not sure which terminal your flight is from please do not hesitate to give us a call 023 8098 1288
Or alternatively you can check the terminal following this link:
https://www.gatwickairport.com/flights/which-terminal/
Useful Public Transport Links & Information
If you are looking for different options to get from Southampton to Gatwick airport other than a taxi shuttle service; you can go by public transfer instead. Subsequently, please follow the links below. However, before you do so, make sure you compare our great value transfer prices with the cost of trains or buses.
Southampton to Gatwick airport transfer by train:
https://www.thetrainline.com/train-times/southampton-central-to-gatwick-airport
Southampton to Gatwick Airport by bus
http://www.nationalexpress.com/coach/Landing/route.aspx?to=Gatwick&from=Southampton
You can also drive your own car and park it at the airport. (Please think about driving when you return, especially after long haul flight, where your level of concentration may by low, and you may be tired after long flight, and then have to concentrate and drive back home)
https://www.gatwickairport.com/parking/
Book an Airport Transfer
Trusted Airport Transfers can always offer competitive prices with the best service, polite, smart drivers and comfortable prestige vehicles.
To book an airport taxi shuttle service from Southampton, please call us on: 023 8098 1288 or 01962 656242
Alternatively you're welcome to email our friendly team at: info@trustedairporttransfers.co.uk
Or get in touch with us by using our simple online booking form, to book your next transfer. We look forward to hearing from you.
Categories: Airport Transfers, Updates
Tags: Airport Taxi Southampton, Airport Transfers Southampton