Taxi from London to Southampton Cruise Terminal
Arriving at London's biggest airport? Looking for a Heathrow to Southampton Cruise Terminal taxi transfer? Maybe doing some sightseeing in the City and wonder what is the best way to get a London to Southampton Cruise Terminal transfer?
Give us a call on 023 8098 1288 and we will take care of you, by providing an extremely reliable and trustworthy Heathrow Airport to Southampton transfer by private car.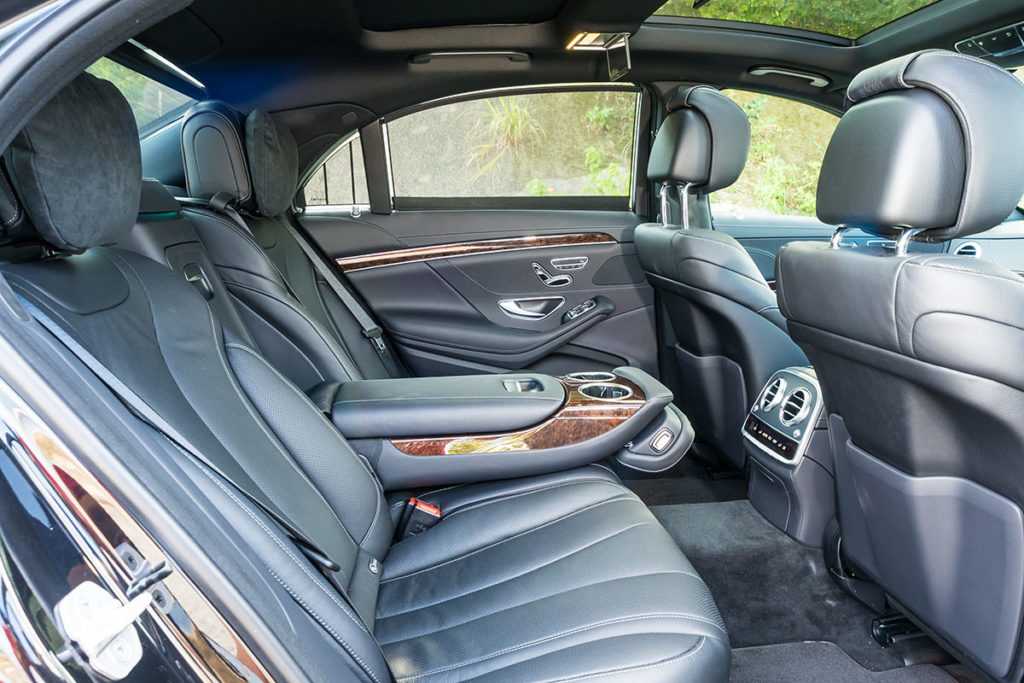 Trusted Airport Transfers
We are Southampton based company, our polite, and professional drivers will assist you with luggage, share his local knowledge and make sure that your Airport to Southampton transfer will be a smooth and relaxing experience.
We specialize in Airport Transfers from Southampton to Heathrow and also Heathrow to Southampton, proudly providing prestige cars for the price of a cheap Southampton taxi. For your comfort and convenience we use estate and saloon cars such as Mercedes e-class, Slik and sporty Mercedes CLS shooting brake, MPV and 8 seaters people carriers.
Being based locally to Southampton cruise terminal allow us to have a very good knowledge about terminals, local traffic, rush hour time, therefore we always happy to advise you regarding pick up times, transfer duration when planning your trip.
But Airport transfer its not only service we provide.
Whatever you starting your Cruise adventure, or arriving to Southampton docks from amazing and unforgettable journey and have some time to spare, we can provide a range of services which we can tailor to Your needs.
If you don't have to much time and starting your cruise later in the day, or flying home after you finished, but have some time to spare we can visit some interesting places which you can enjoy for a couple of hours on the way to or from the airport.
If you stay in Southampton longer and have more time to spare there's even more places to go and visit. We offer day trips to London, Bath, Jane Austen House Museum located in a small village close to Winchester called Chawton. We can take you to New Forest National Park, or Unesco Heritage site like Stonehenge.
We offer a bespoke service where you can decide where to go, which option to choose and how much time want to spend there. So why don't you call us or send an enquiry and make the most of your Southampton visit.
Southampton Cruise Terminal
Southampton Port is one of the busiest in Northern Europe, located at the south coast of England. It has been welcoming passengers for over 100 years. Total number of cruises sailing from there is over 400, and port deal with more than 2 million passengers each.
It's a place where many of leading cruise lines operating from such as:
P&O Cruises, Cunard, Royal Caribbean and Princess Cruises
It has four dedicated cruise terminals:
City Cruise
Mayflower
Ocean Terminal
Queen Elizabeth II
It is very well located with superb communication links, very close to the motorway network like M3 or M27, which makes it easily reachable by car or taxi. Southampton airport is only 10 minutes away and Heathrow just over an hour by car.
Such a convenient and strategic position of the port allows it to be an ideal location, where form you can enjoy all what South and South West of the UK has to offer.
Places like:
New Forest, where nature meets normal lifestyle, free running animals, beautiful forest, plenty of bike or walking tracks, amazing pubs, lots of wildlife and much more, where one can enjoy in his own paste or hire a car and be driven by one of our professionals drivers.
Stonehenge – one of the world's most famous monuments, Stone structure which was built hundreds of years ago can be seen from miles. It's a UNESCO World Heritage site, which can be reached from Southampton Cruise terminal within the hour.
Winchester – Amazing City, known for medieval Winchester Cathedral which is over 1000 years old, Great hall castle, where the Kings Arthur Round Table hung. Its small narrow streets, amazing architecture, will let you fall in love in this beautiful city, and it only takes about 30 min to get to.
London City – Place that doesn't need an introduction. Packed with Buckingham Palace, Westminster Cathedral, Big Ben, London Eye, Madame Tussaud Museum, and many, many more superb attraction City can be reached between an hour and a half to two hours by car from cruise terminal.
So if you are planning your next cruise, but not sure how to get to or from Southampton Cruise terminal to Heathrow or London City, or maybe you would like to visit places near to Southampton why do not give us a call on
023 8098 1288, or send an enquiry, and we will be more than happy to help.
Life is a journey, Let us make it amazing!
Categories: Airport Transfers